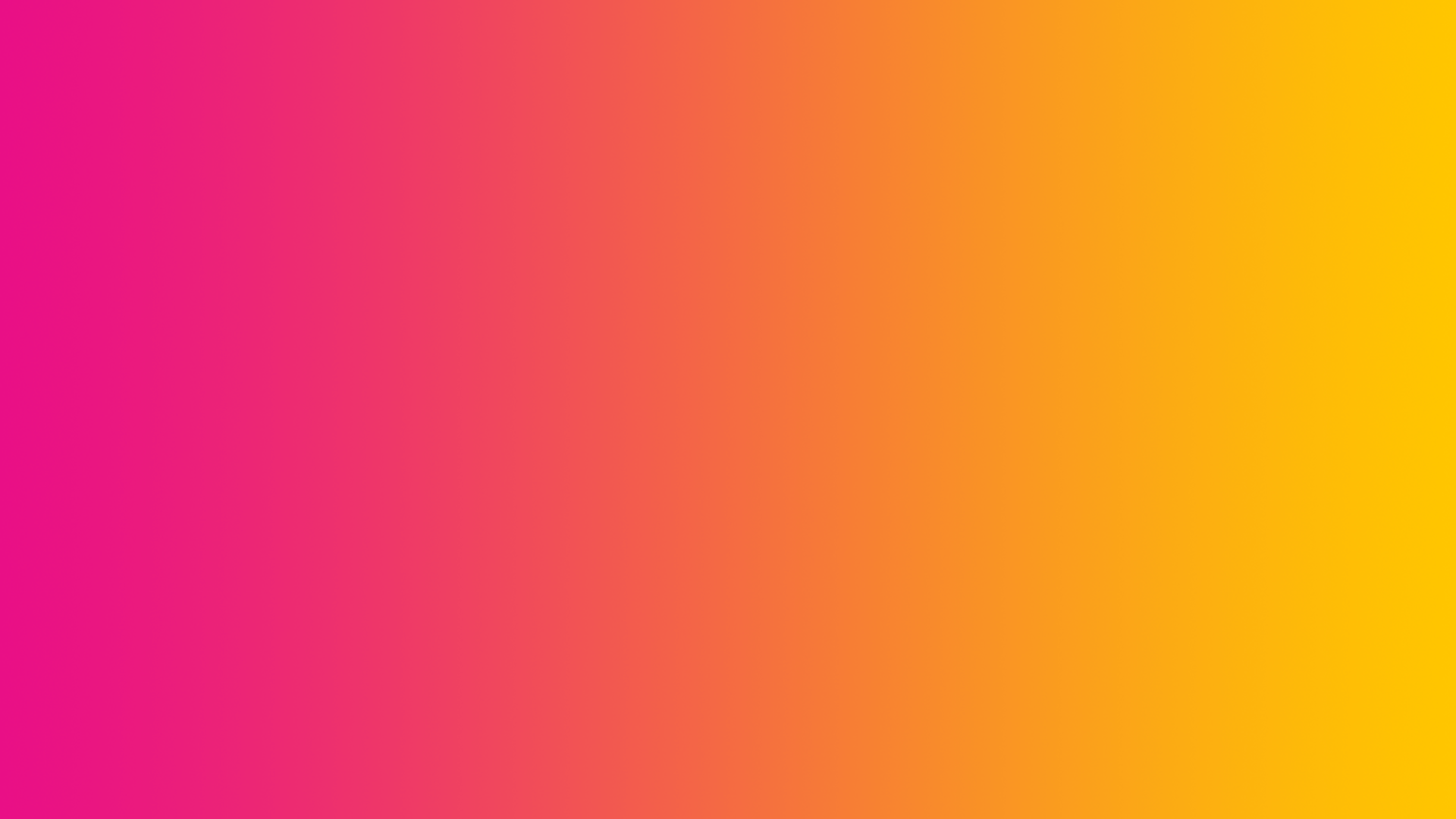 Greetings and welcome to Magenta Fantasies Art.
I have degrees in Graphic Design and Creative Writing from Susquehanna University and have extensively studied photography, fine art and art history. I strive for my art to be original, fun, memorable, idealistic and sometimes zany. My art is inspired by eclectic sources including literature, comics, video games and animation.
My illustration process involves coloring hand-drawn line art in bold palettes in Adobe Illustrator, then adding texture, shading and other effects in Adobe Photoshop. I have appeared at comic conventions and art shows across New England. In addition to this, I am an authoress. I have been published in literary magazines and have written several novels. In recent years, I have branched out into game design to pursue a dream of combining my passions in illustration, writing and gaming to create art-focused, story-driven video games. Currently I am developing Outcasts of the Rift.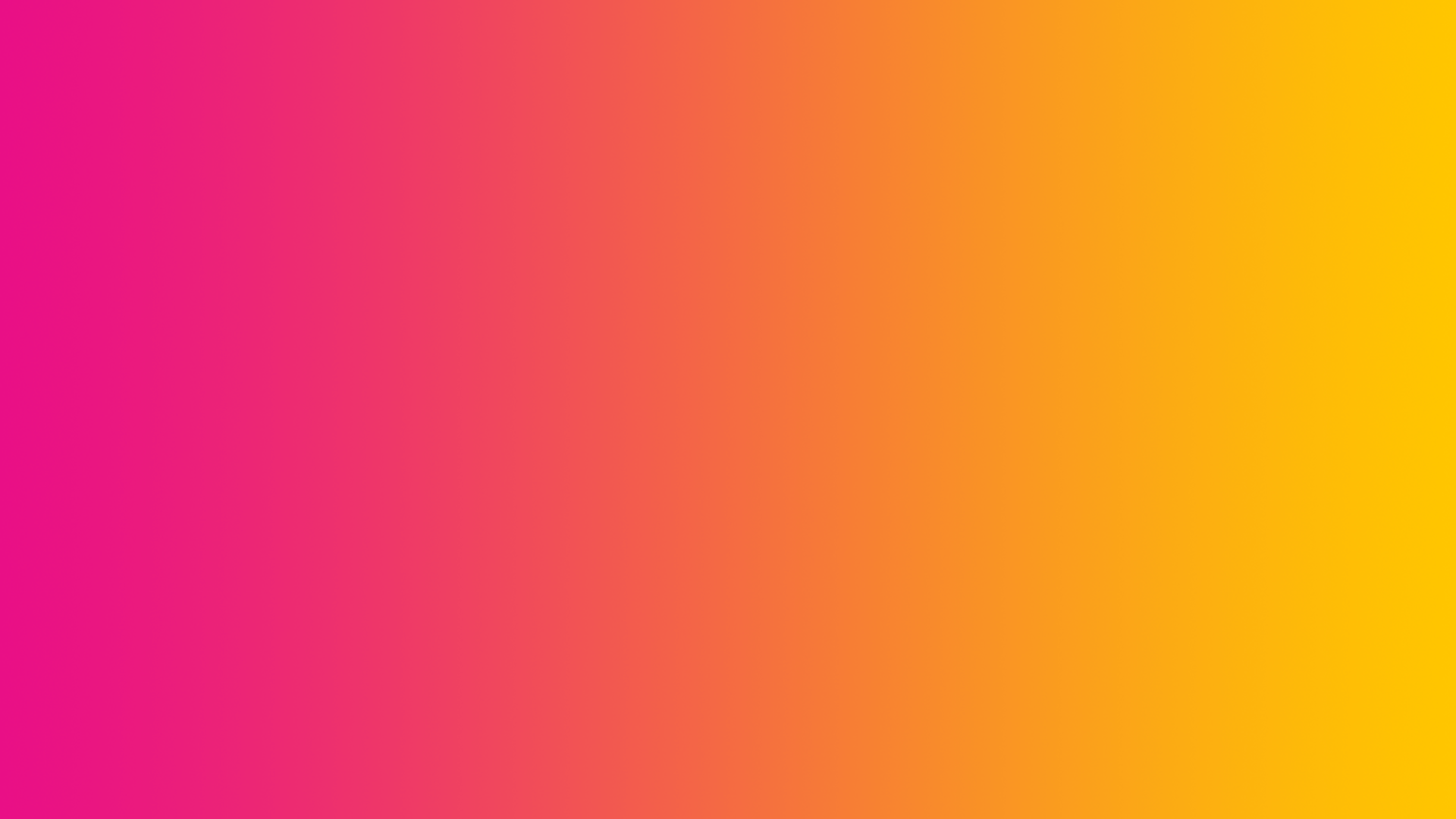 Please contact me for questions regarding commissions, sales or project proposals.