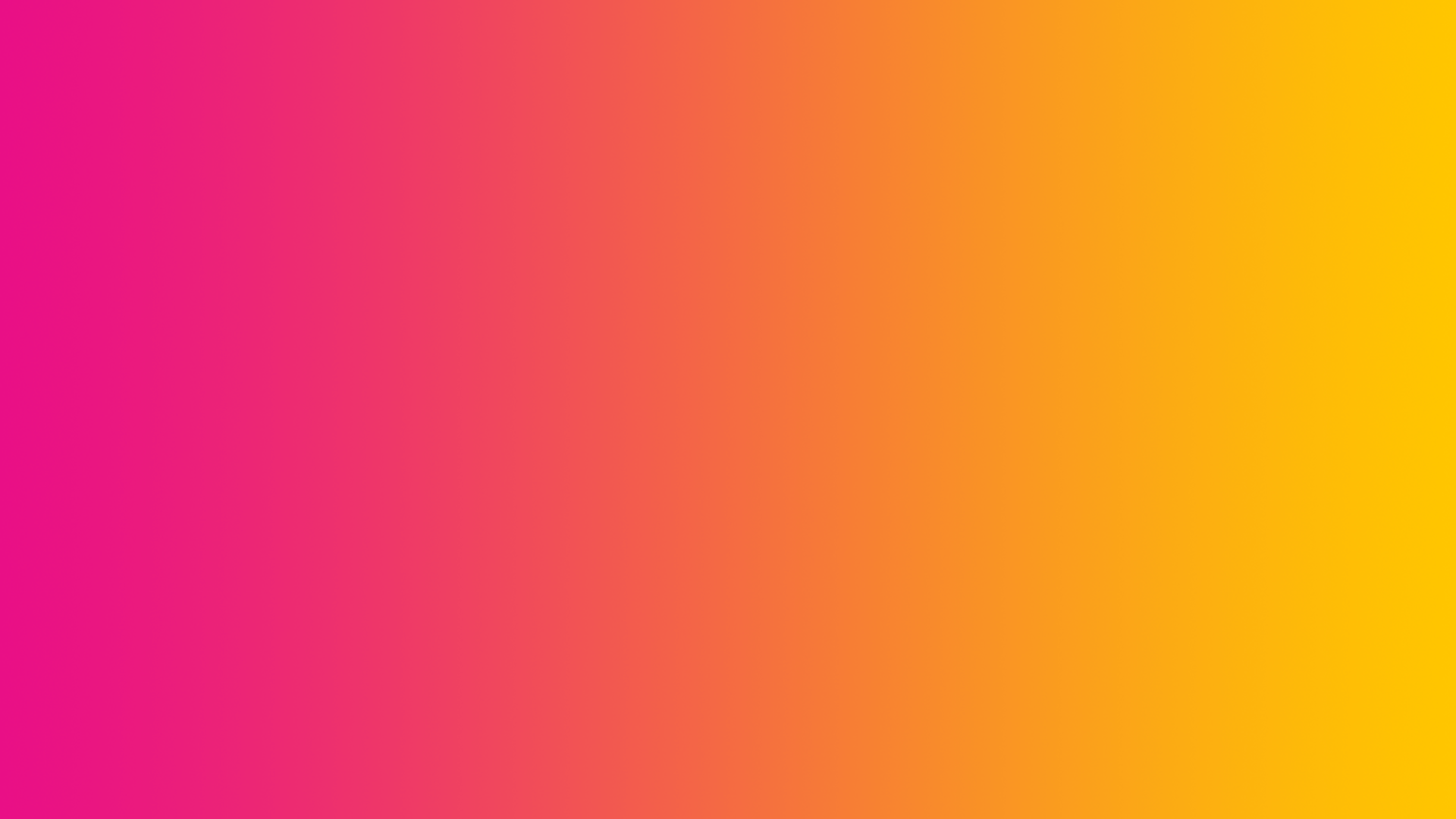 This portfolio contains a sample of my illustrations available as prints. View more of my work in the links at the bottom.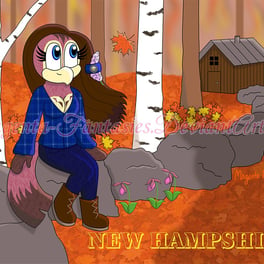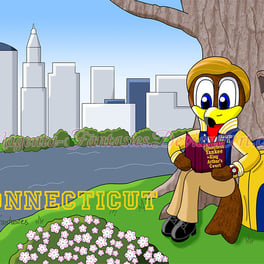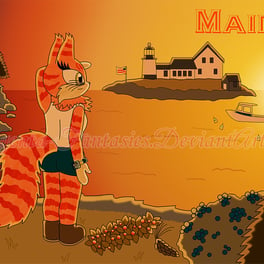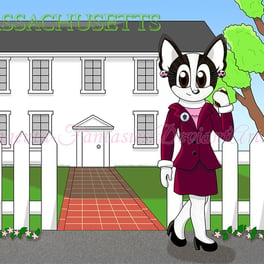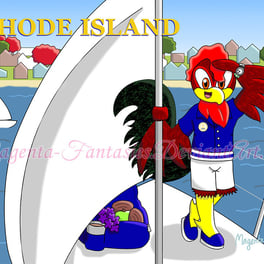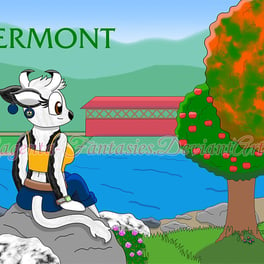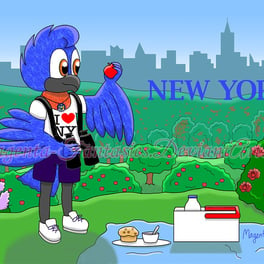 New England and
New York Postcard Series
A series of postcards featuring the state symbols for each of the New England states and New York. The printed versions have postcard-style backs that list the state symbols featured.